DVM, Head of "Society of Veterinary Business Owners"
Owner of "VetDopomoga" veterinary clinics in Sumy, Ukraine.
Doctor of veterinary medicine, master's degree.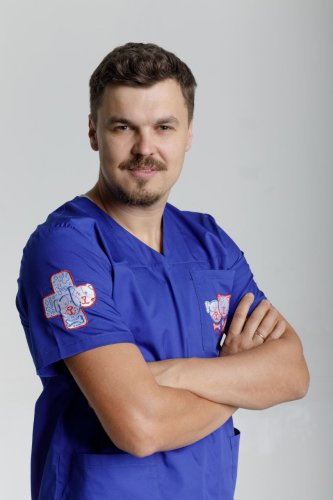 Dr Andrii Klietsov graduated from SNAU and received the diploma of Doctor of Veterinary Medicine in 2003. In 2007 he obtained the Master Degree of DVM. In 2016 graduated the post-doctoral education, the research of which continues to lead. Since 2003 Andrii is the owner of Veterinary Clinics "VetDopomoga" in Sumy (Ukraine). In 2020 Andrii became the Head and co-founder of the NGO "Society of Veterinary Business Owners". Since the beginning of the war in Ukraine, Andrii didn't left his workplace and continued to rescue animals in the occupied territory, organized and personally delivered humanitarian aid for homeless animals under the serge of his Sumy city (3.6 tons of food were delivered) . In May 2022 he managed to organize the #SavePets_SaveVets project with the support by MightyVet, thanks to which more than 4,600 animals were sterilized. Pet owners received the procedure for free, and veterinary licensees in 33 clinics of Ukraine received permanent employment. Under conditions of war Andrii is the volunteer and coordinator of humanitarian initiatives in the Sumy region: Ukrainian Pet Association Worldwide and Save Pets of Ukraine. In June, 2022 (London) as well as in November, 2022 (Malta) Andrii was the member of the Ukrainian delegation to the FVE and UEVP General Assemblies as the practitioner veterinary business owner. Speaker 38th World Veterinary Association Congress 26 to 29 of April 2023 in Taipei, Taiwan.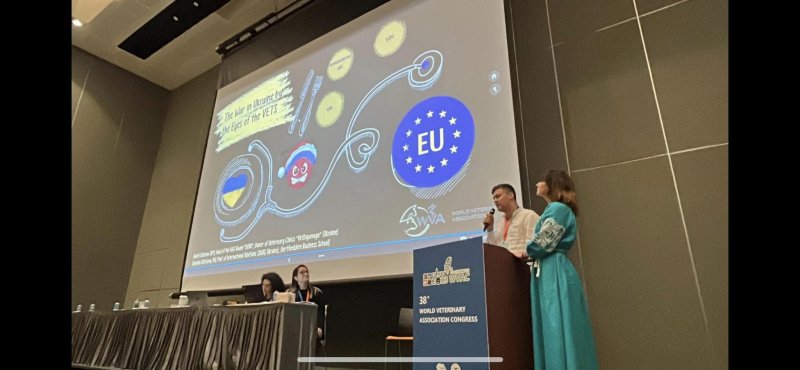 Arranged a meeting of the president Rafael Laguens of the World Veterinary Association on the territory of Ukraine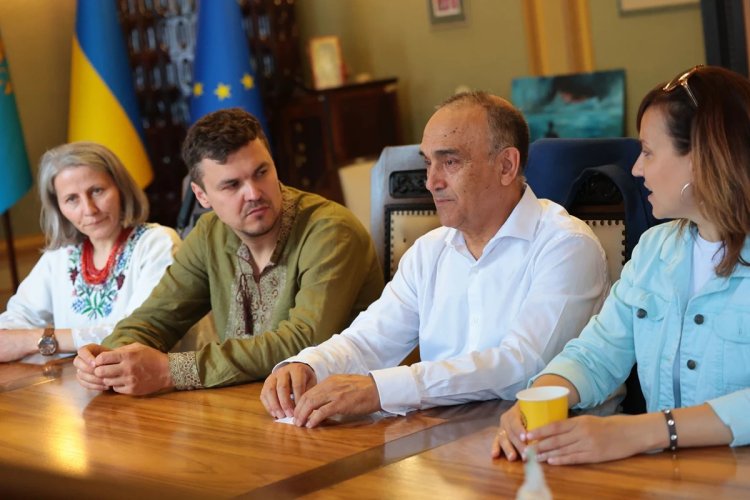 Social networks: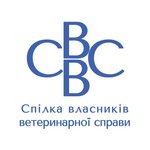 Our mission in peacetime is to create a comfortable professional and legal field for the veterinary business in Ukraine.
Contact Us
To resolve any issues, please contact us
125 Herasima Kondrat'eva str. Sumy, Ukraine, 40012
uacbbc@gmail.com