Dmytro Lytvynenko. Kyiv region, Myla village.
On 30th November , 2017 I opened a veterinary pharmacy in Myla village, Kyiv region. I rented the premise for the pharmacy in the trade store "Fora", at the address: Kyiv region, Mila village, Komarova street, 44В.
Our pharmacy was known and visited by many customers, as we had a very large and diverse range of veterinary drugs, supplements, feeds and other animal products. In addition to selling goods, qualified advice was always provided to animal owners.
The horror happened suddenly, on 24th February, 2022.
The WAR
As our pharmacy is located straight on the Zhytomyr highway, on the first line, we didn't have the opportunity to arrive on 24th February, because a lot of transport left towards the west and our traffic was blocked, on February 25 th all bridges were already blown up, our village turned out to be under siege. My family and I were in the cellar because it was impossible to go out because everything was being shelled. The horror grew worse, 10 days in a cellar with my child and wife, without light, gas and water, the evacuation began in our villages. Then our homes and infrastructure were bombed from the "Grad", and intense fights took place in the village of Myla. I don't know the exact date when the "Fora" store was hit, but everything there was destroyed.
It hurts me a lot thinking about it, especially to count, because I put a lot of efforts, finances to make everything work.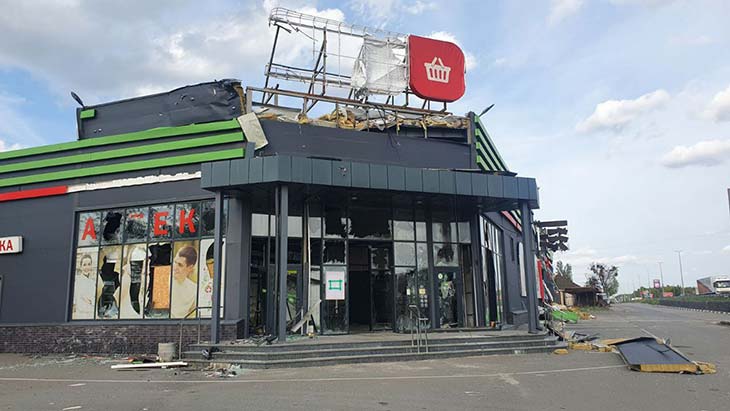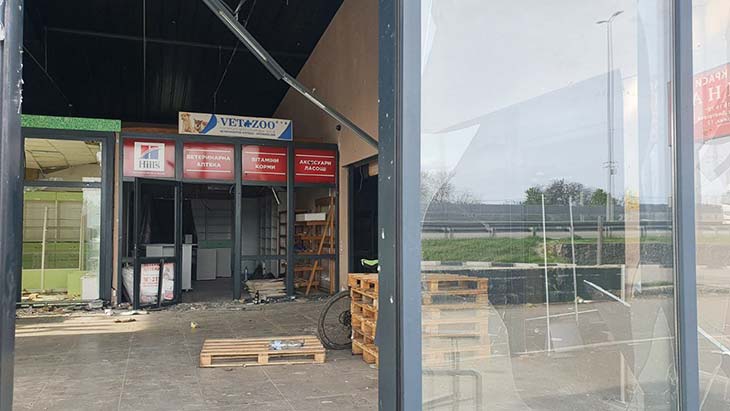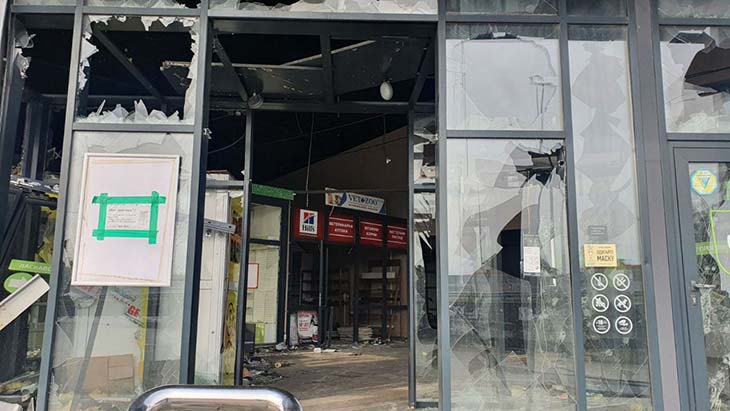 : uacbbc@gmail.com PLEASE MENTION that this is GIFT or SENDING MONEY to FRIEND. PayPal is a really new way of payment in Ukraine and other purposes of payment rejected the money transactions