Oleksandr Ovcharov. Luhansk region. City Shchastia.
Until 24th February, 2022 worked as a doctor in own clinic. The premise was not large 63 sq.m. The premise included a reception area, a waiting room, an surgery and a pet store with a pharmacy.
The clinic had the following equipment:
examination and surgical tables, bactericidal lamps, surgical kit, surgical suction, device high frequency electrosurgery Nadiya4, otoscope, laryngoscope, microscope, infusomats (2), hair clipper Moser 55, grooming set, cages for the hospital (3), Wood's lamp, ultrasound scaler and other.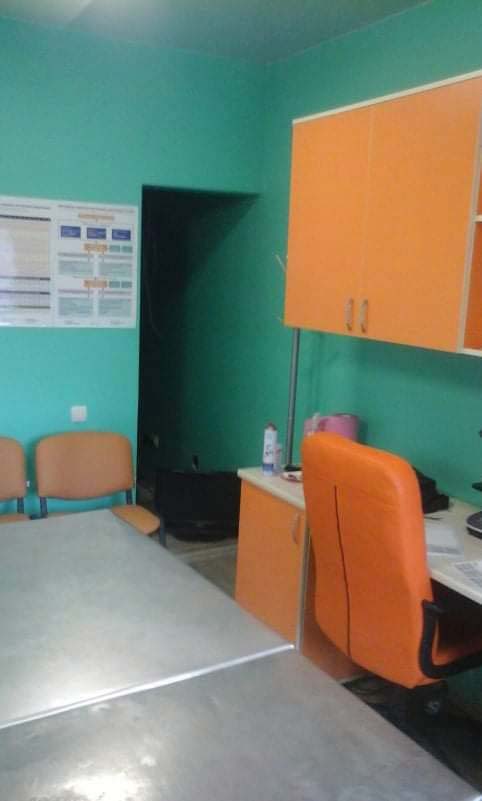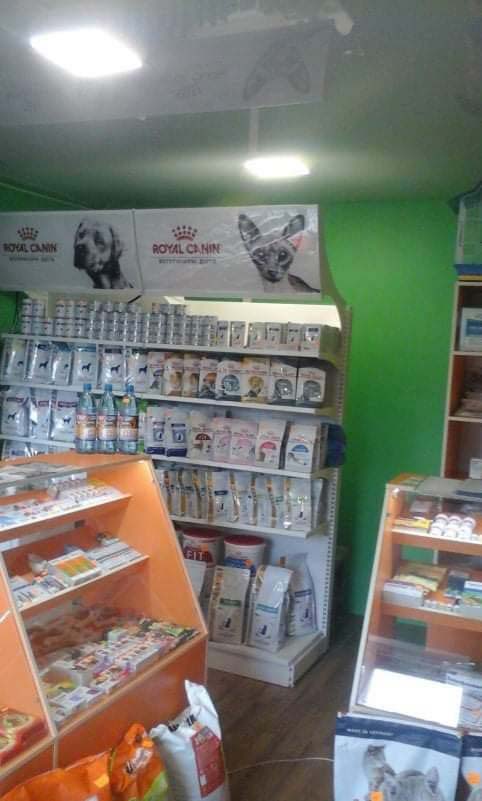 The house remained unharmed but the front door was torn and the windows were smashed by debris and an explosion wave.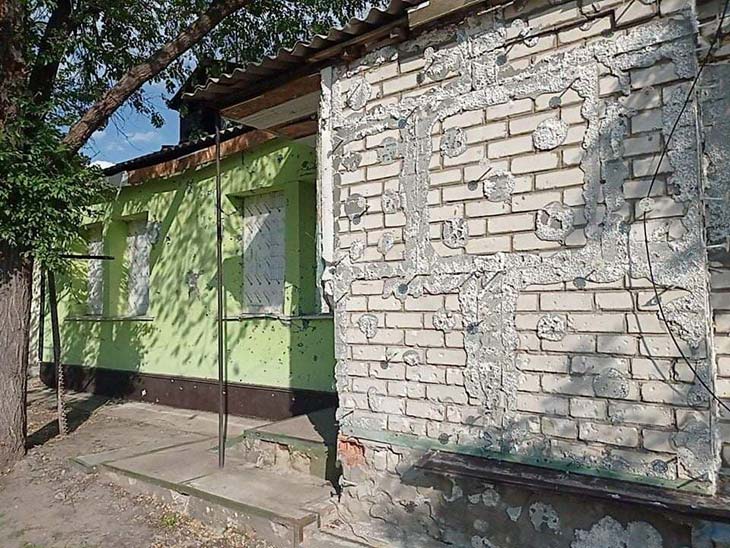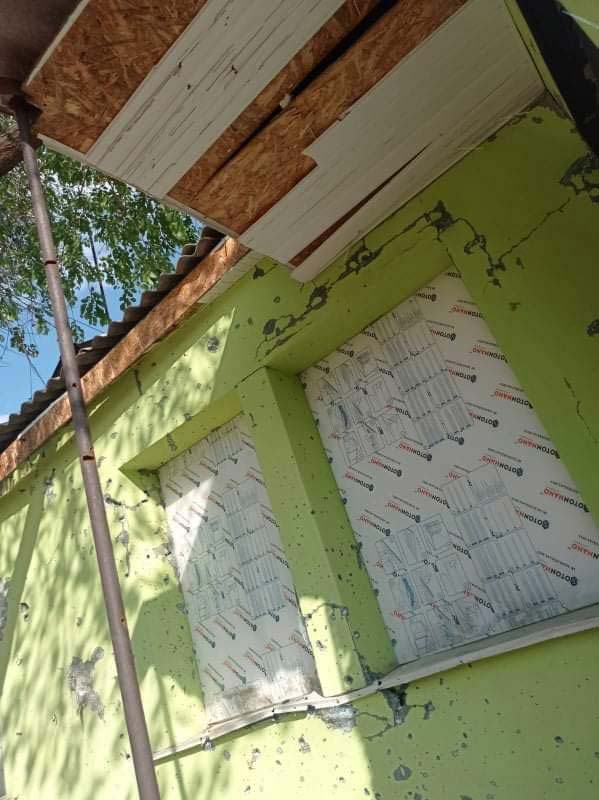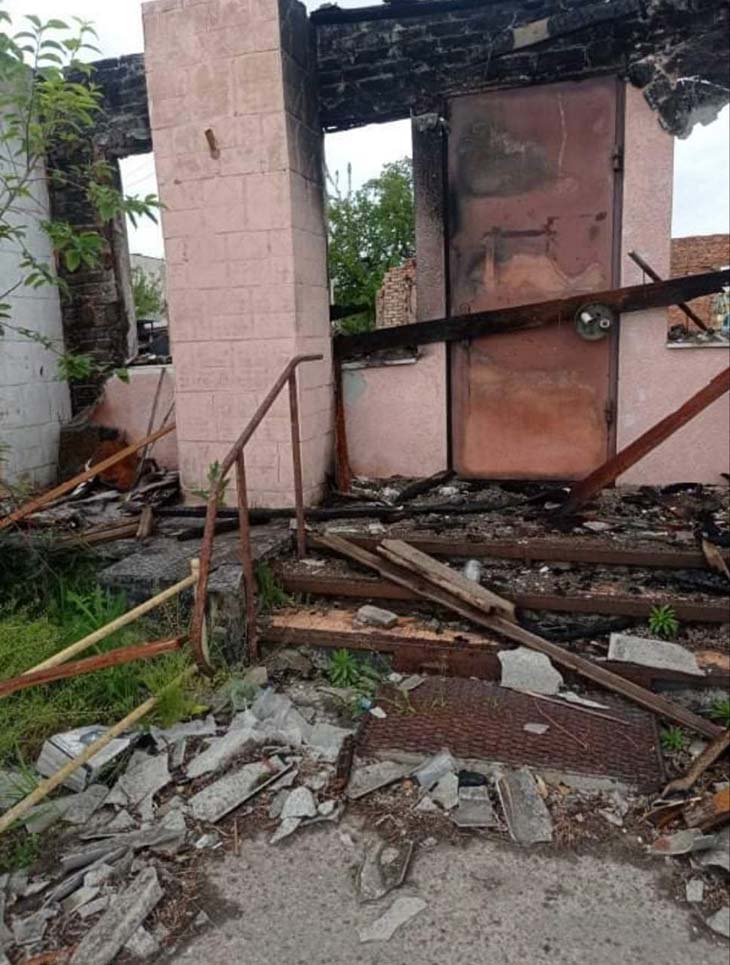 On 25th February, 2022 in the break between the shelling with wife, two children and a dog left the city, as we thought for a week or two. Leaving everything. Home, work, relatives. Everything has become under occupation, there is no way to get there.
Now we have to start all over again.
There is a premise near Kyiv that needs repair and at least some equipment. I am looking for ways to resolve this issue and will be grateful for the help of our family in the development of veterinary medicine.

: uacbbc@gmail.com PLEASE MENTION that this is GIFT or SENDING MONEY to FRIEND. PayPal is a really new way of payment in Ukraine and other purposes of payment rejected the money transactions